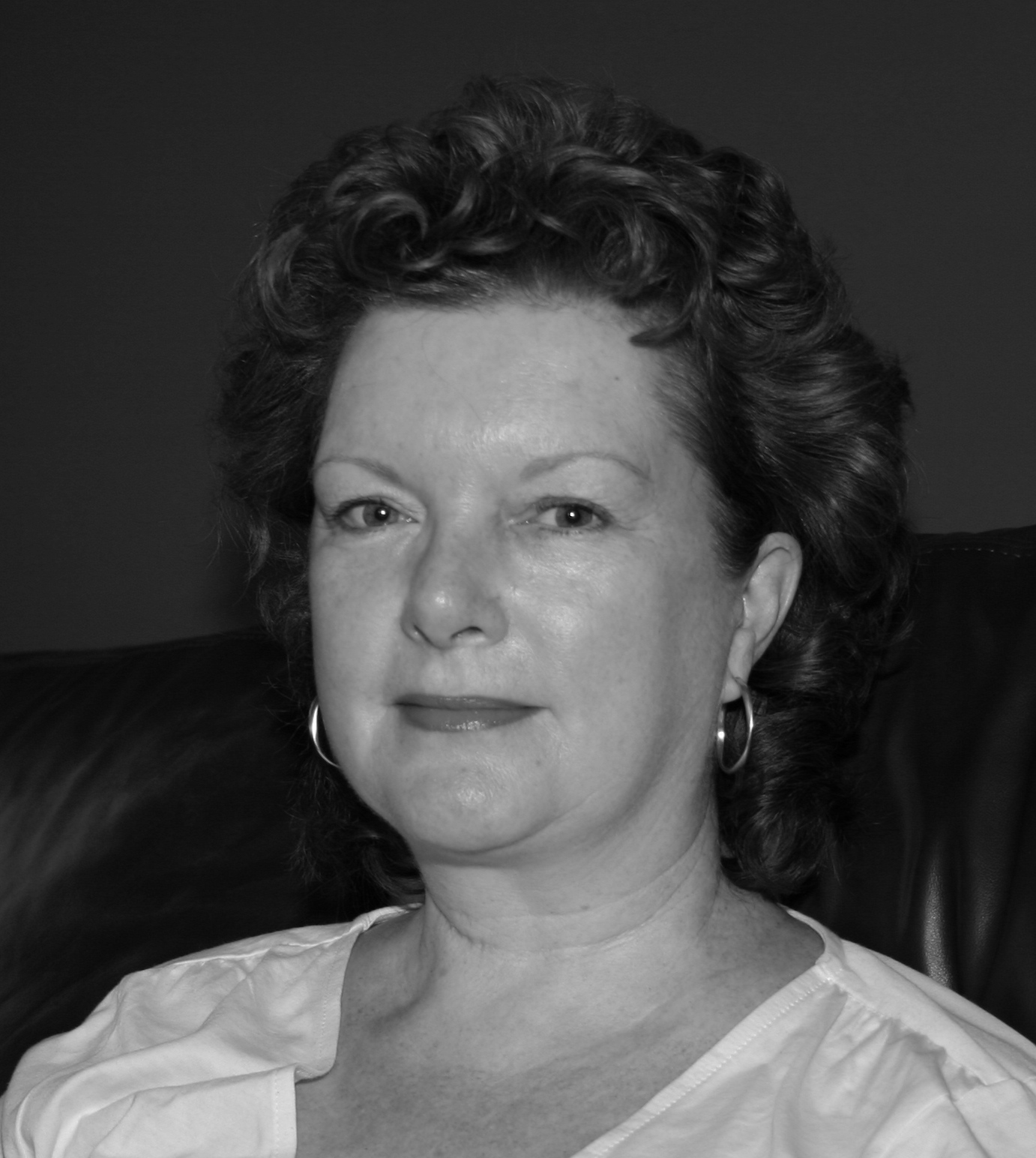 Elyse Shumway is a speech-language pathologist in private practice, providing community-based services to clients in Toronto, Oakville and the western Greater Toronto Area.
Elyse specializes in communication disorders that arise due to neurological conditions, including stroke, brain injury/concussion, degenerative diseases (Primary Progressive Aphasia, Alzheimer's disease, and other dementias) and language-based learning disabilities.
Prior to entering private practice, Elyse held clinical and managerial positions in teaching hospitals serving acute care, rehabilitation, and long-term care patients, in Toronto, Halifax, and Kansas City.   In addition to working with individual clients and their rehabilitation team members, she also collaborates with a number of organizations including the Aphasia Institute and Communication Disabilities Access Canada.
Elyse is an adjunct lecturer at the University of Toronto, Department of Rehabilitation Science.  She was a co-author of the Professional Standards & Guidelines for Cognitive-Communication Disorders, College of Audiologists and Speech-Language Pathologists of Ontario, 2002 and 2014.  She continues to give presentations, participate in research projects, and contribute to peer-reviewed publications.
She has given legal testimony as both an expert witness and treating practitioner. She currently sits on the Ontario Courts Accessibility Committee.